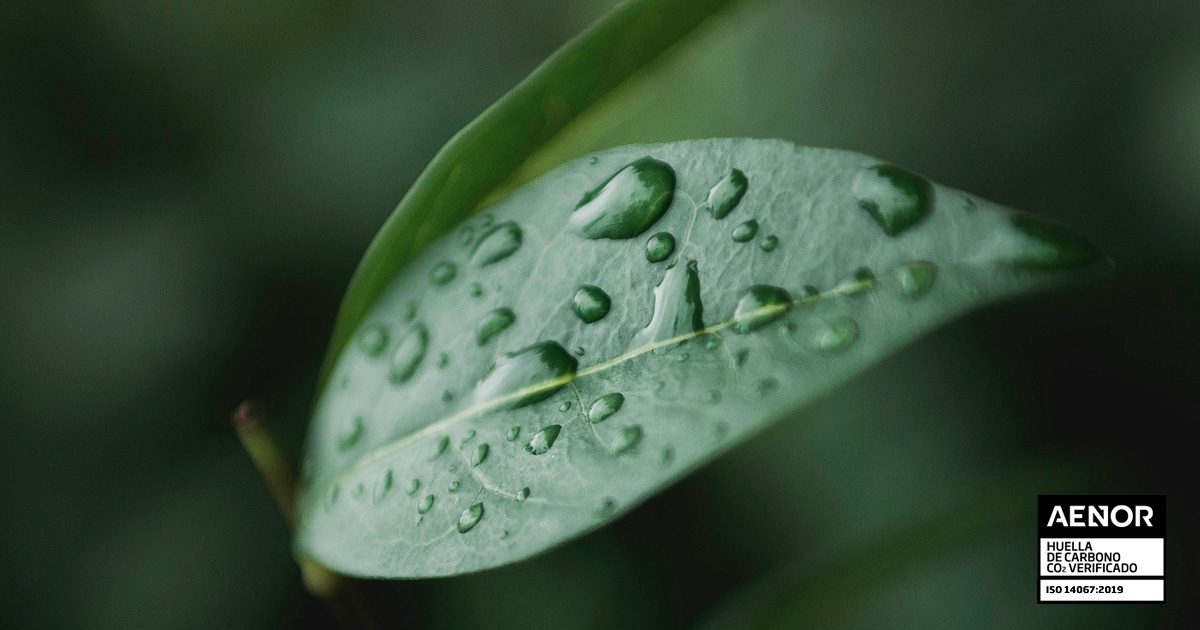 elZinc obtains carbon footprint certification for its products
We have been awarded the carbon footprint certification according to the UNE-EN ISO14067:2019 standard, for our rolled products elZinc Alkimi® (natural zinc and the 5 grey pre-patinated products in the range) and elZinc Rainbow®.
This certificate is yet another example of the endorsement of elZinc's clear commitment to standards that accredit good practices in areas such as environmental protection and the fight against climate change.
The Carbon Footprint calculated is the total amount of greenhouse gas (GHG) emissions generated from "Cradle to Gate", and covers the following production processes:
Extraction and production of raw materials
Transport of raw materials to the elZinc plant
Manufacture of elZinc Natural, elZinc Alkimi and elZinc Rainbow coil and sheet.
Both the Organisation Carbon Footprint certificate and the Product Carbon Footprint certificate help us to identify the processes that are the biggest emitters, and thus to develop emission reduction programmes.