elZinc and MAZZONETTO announce a new distribution partnership in Italy
We are delighted to announce that we have signed a distribution agreement with MAZZONETTO S.p.a.
After more than 35 years of experience in promoting, transforming and selling metal, MAZZONETTO will distribute our whole range of rolled zinc for architectural metal cladding and roofing in Italy. Through The Skin –its division dedicated to metal cladding and roofing, MAZZONETTO will assist designers from the first architectural idea to the installation of their projects.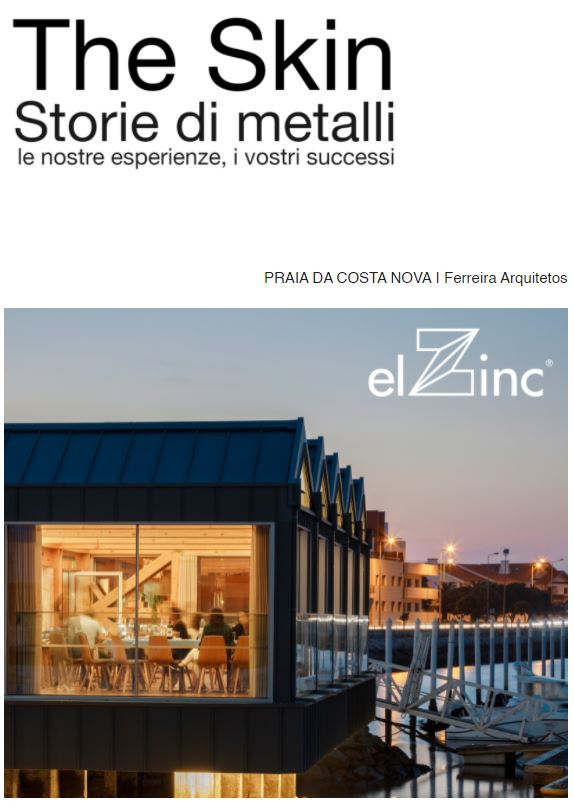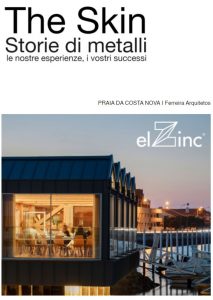 This partnership will strengthen elZinc´s market presence in Italy thanks to the excellent customer service and deep market knowledge of Mazzonetto.
To assist Italian building professionals, we also made our website available in Italian. As your projects not only require the best product but also personalized technical advice, on www.elzinc.it you can also :
Download our architectural details in dwg or pdf, our bim objects, 3D renders
Check out inspiring elZinc projects
Consult our guidelines and recommendations to design, install and maintain your elZinc projects
Ask for your free samples
and much more…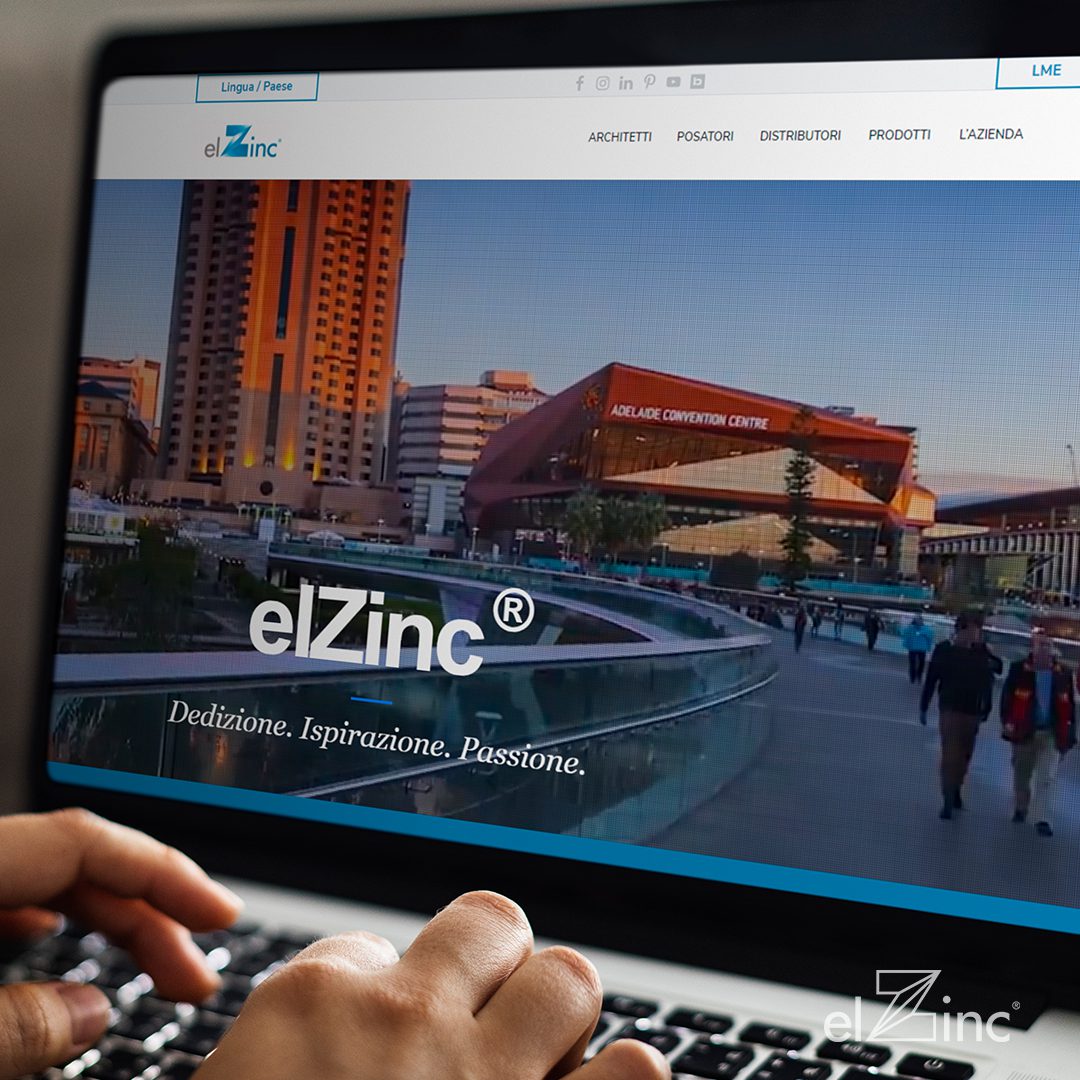 Visit us and sign up to our newsletter to keep updated with everything elZinc!