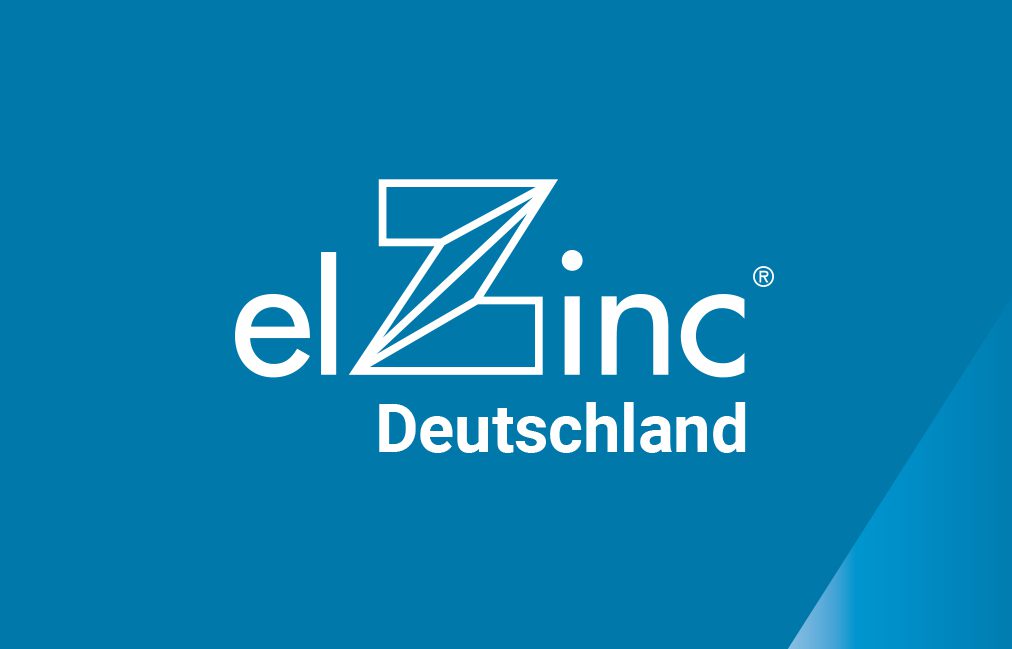 elZinc will expand its presence with a new subsidiary in Germany. Marcus Schnabel is the Managing Director of elZinc Deutschland GmbH.
Marcus Schnabel's commitment will be the basis for our next steps in the German market and, with the foundation of elZinc Deutschland GmbH, we will further expand our presence in Germany. elZinc will have a strengthened team as well as improved service. We are convinced that as a manufacturer of high quality rolled zinc with the widest range of finishes (natural, pre-weathered and coloured), we have a lot to offer the German market.
Marcus Schnabel will bring his more than 30 years of experience in the market, with a clear focus on branding and sales in the metalworking industry. Mr. Schnabel is aware of the importance of this expansion and expects a customer-oriented cooperation, "the top priority is to continue to expand the elZinc brand in Germany with openness and reliability, and to be there for our customers' needs in a binding way".
For his part, Macario Fernández Fernández, President of elZinc, believes that the integration of Marcus Schnabel will be extremely positive for elZinc's expansion in the German market: "As a complete customer-oriented professional with experience in the market, Marcus is the person we need to lead elZinc Germany into the future. We are delighted to add him to the elZinc team and will support him with all our resources in the expansion of our German subsidiary".